Upcoming photography courses
Photographing with natural light

Thu 07/10/21 - 04/11/21 (5 sessions) 10am-12pm

ONLINE COURSE

Make use of natural and available light in photography. Gain skills in using exposure, light metering, white balance and camera settings to control lighting. Learn how to read and modify natural light using reflectors and diffusion. Experiment with available light in portraiture, landscape and product photography. Put your skills to practice through weekly tasks, participate in group discussions and get feedback.
Image credit: © Patricia Pearl

Creative photography

Tue 19/10/21 - 23/11/21 (6 sessions) 10:30am-12:30pm

ONLINE COURSE

Get creative and connect with the world around you through the lens of a digital camera. Learn about different visual languages in contemporary photography and put new ideas to practice through weekly tasks. Experiment with composition, colour and light. Try out different genres, such as still life, abstraction and self-portraiture. Share your work and get feedback in a positive and encouraging group environment.
Image credit: © Sara Haig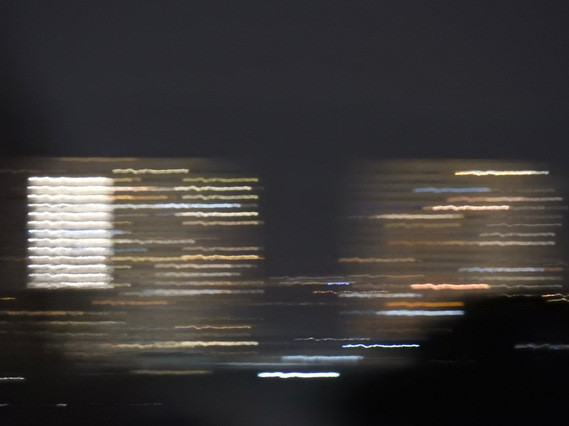 Photography projects 1

Wed 06/10/21 - 08/12/21 (10 sessions) 10am-5pm

CITY LIT, London

Delve deep into the world of photography, working with a selection of fundamental projects that will support you in learning both traditional and digital techniques. This is the first part of a two-stage course, where you will get to know your camera and use it in a technically competent and visually interesting way. You will gain skills in traditional and digital capture, composition, exposure, lighting and indoor/outdoor photography. You will learn about the history of photography and explore different genres including street photography, portraiture and studio lighting.